Subscribe to get news about our camps, volunteering opportunities and other events.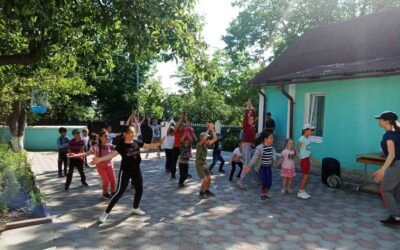 Summer activities have started! This year Bethania staff runs half-day activities for children and teenagers from Bulboaca and Tintareni. Although the demand is high, the number of participants had to be limited due to covid-19 regulations and requirements. Even so,...
Making a Difference in Moldova since 1998
Children placed in families
Children and Teenagers in Family Care
Get in Touch. Get Involved.
Contact us to find out how you can help and we will be in touch shortly to let you know how you can get involved in Bethania.
Str. Ştefan Cel Mare 13, Tînţăreni, Anenii Noi 6538, Moldova
Call Us: (+373)-265 33430